Phone Number:
Mailing Address:
Cordillera Communications
55 East Fifth Street, Suite 700
Saint Paul, MN 55101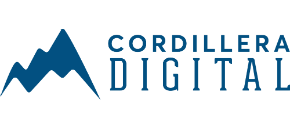 As part of Cordillera's commitment to being the media leader on all platforms in our communities, the company's digital division, Cordillera Digital, develops and operates digital sales and content enterprises for all the stations.

Clear Night is a marketing services holding company and a subsidiary of Evening Post Industries. Like its parent company's reputation in the publishing and broadcasting space, Clear Night's goal is simple: to be a global leader and innovator in marketing communications. Clear Night owns four marketing services firms, all based in the Twin Cities, Minn.: GdB, GdB Pitch, Ackmann & Dickenson and Modern Climate.