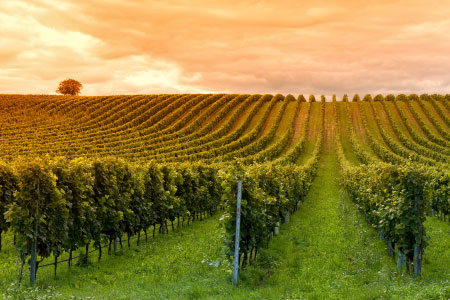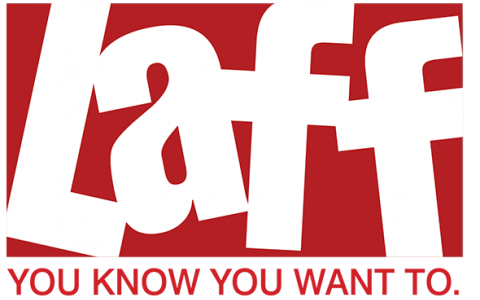 KSBY
Oprah Winfrey once called San Luis Obispo the "happiest city in America," and it's probably true. The 150-mile Central Coast is home to remarkably selfless, giving people who have built an enviable atmosphere in which to work, live and raise families.
Located on the California coast midway between San Francisco and Los Angeles, San Luis Obispo is a small college town with spectacular hiking trails and beaches. Secluded surf spots nestled along the coast and year-round beautiful weather make it one of the best kept secrets in the country. From whale watching, to wine tasting, to a tour of Hearst Castle, the Central Coast has it all.
With big city life not far away, tourism has become a major driving force in the area, along with the booming tech industry and a thriving downtown. California Polytechnic State University makes SLO a "college town," and contributes liveliness, sporting events, and a bustling arts community.
Overlooking the city of San Luis Obispo, KSBY is the local NBC affiliate, the home of the Central Coast CW 5 and the Laff Network. It is a continuously dominant news station, and broadcasts the Olympics, San Francisco 49ers preseason football, NFL football and Cal Poly athletics.
KSBY actively sponsors 100-plus community events and organizations annually, and takes enormous pride in its own initiatives, including the Season of Hope, the largest food and toy drive on the Central Coast.
Inside the KSBY studios, passers-by can find a microcosm of the communities the station serves. With festivals and fundraisers, and teamwork and togetherness, both station and city embrace welcoming atmospheres in which people unite to achieve great things.

1772 Calle Joaquin
San Luis Obispo, California 93405

Phone (805) 597-8400
Fax (805) 597-8520