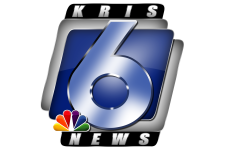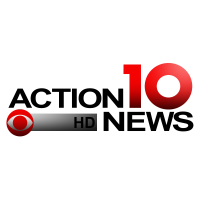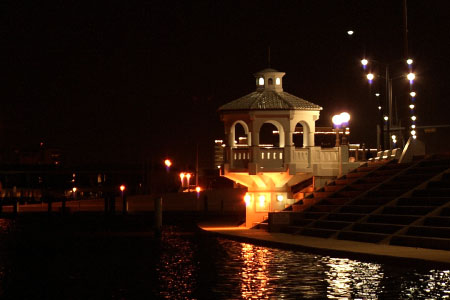 KRIS-KZTV
Amid beautiful beaches, dazzling sunsets, deep-sea fishing, surfing and boating, residents of Corpus Christi take advantage of the city's location on the southern coast of Texas. Residents' favorite pastimes include kite-boarding, surfing, fishing, hiking and boating, as well as Corpus Christi Hooks baseball or Ice Rays hockey games. Our city is the fifth-largest port in the United States, handling primarily oil and agricultural goods.
Located in the heart of downtown Corpus Christi overlooking the bay, KRIS has been broadcasting since 1956. KRIS, an NBC affiliate, is the most watched news source on the Coastal Bend, delivering meaningful investigations and community-oriented stories.
The station's operations center on community. Each year, the station supports a variety of worthy causes, notably the American Cancer Society's Making Strides Against Breast Cancer Walk. The event draws more-than 15,000 pink-clad participants who walk along the bay in the morning sunlight. Additionally, KRIS supports Ready-Set-Gold and the United Way's Supply Our Students. KRIS invests money, volunteer hours and airtime to dozens of health fairs, BBQ fund-raisers, charity fishing tournaments, awareness walks, beach cleanups, donation drives and many more endeavors each year.
In addition to NBC, KRIS Communications broadcasts a diverse portfolio of programming on its six channels, including CBS-, CW- and Telemundo-affiliated stations. KZTV is owned by SagamoreHill, but is run by the KRIS staff. The two stations have very different identities: KRIS more traditional, KZTV edgy and humorous. It is home to some of the most-recognized franchises in the Coastal Bend, including People Behaving Badly, Kitchen Cops, Troubleshooters and Crimefighters. The two brands serve the public reliably, in their distinct ways.

301 Artesian Street
Corpus Christi, Texas 78401